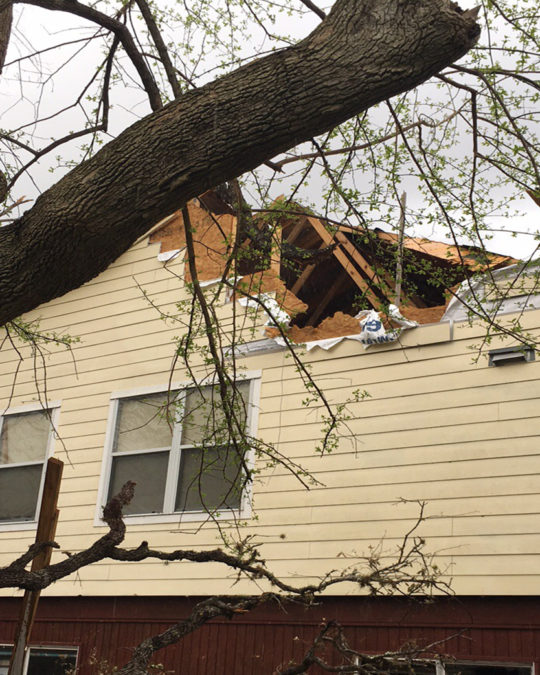 Need Emergency Services?
24 hours Fast Response Emergency Construction Services for natural disasters, catastrophic damage, floods, fires, and collapsing roofs.
02
Emergency Roof Replacement for Residential and Commercial. We specialize in all type of roofing repairs and replacements. We're skilled with working with all types of roofing materials from Shingles, Shake to Metal Roofs. It's important for your residential or commercial building to have the proper roof to protect the integrity of the building structure. We work […]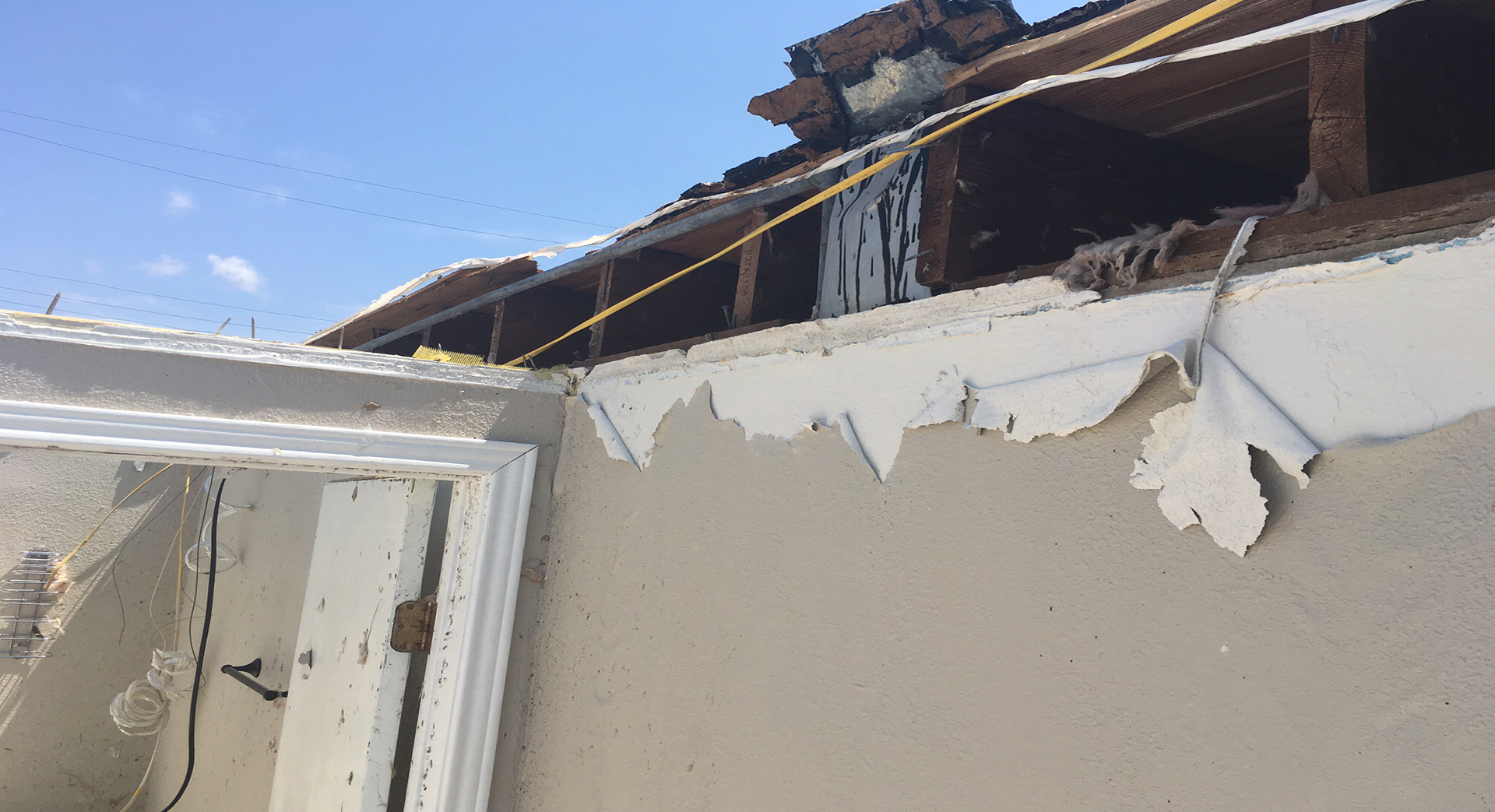 San Antonio, Texas
We're Here for YOU!
We have specialists and crews on stand-by ready to take care of all your emergency construction needs from: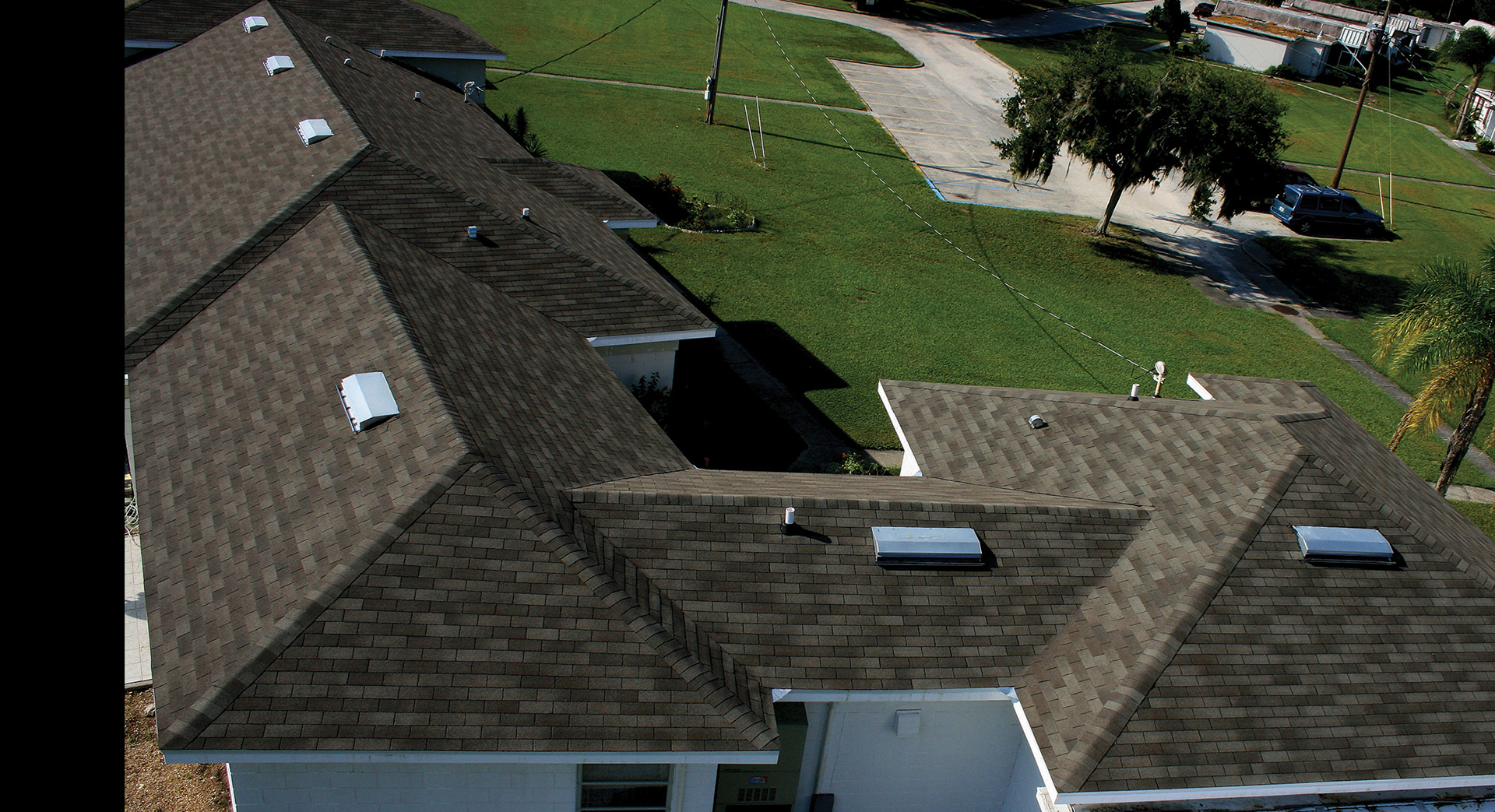 Our Team Work
Completion of Projects
We take pride in our work and it shows! Our workmanship and integrity are one of the best in the construction and roofing industry!
What Our Clients Say About Us!
Hurricane, Fire, Flood, Roof, Construction, Renovation and Restoration
"When I was asked if I would recommend… my response is, without a seconds hesitation." Hurricane Damage: Davie, Florida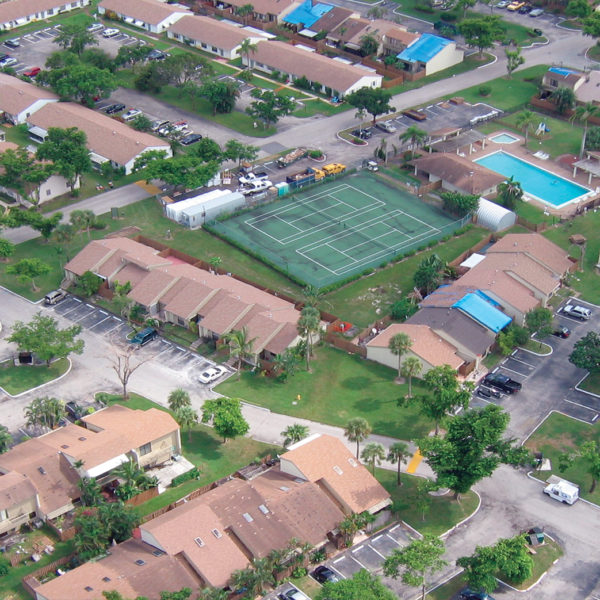 "Proceeded in an extremely professional manner. They set out what they were going to do and did it, according to our agreements… they negotiated insurance issues which were beyond our experience… it has been refreshing experience." Storm Damage: Lake of the Ozarks, Missouri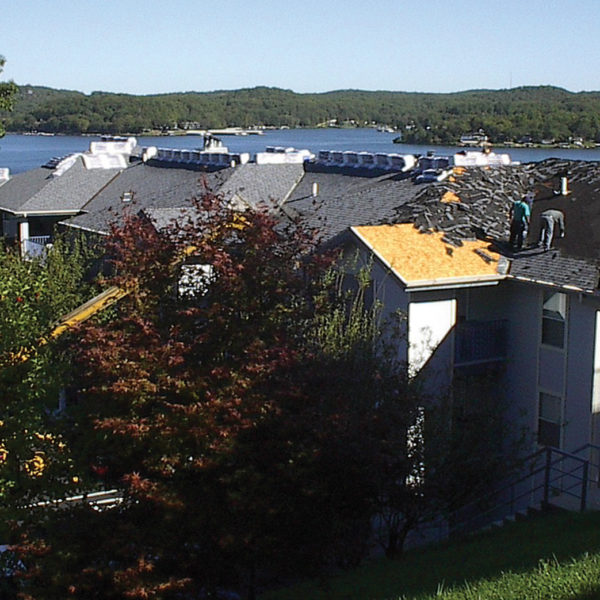 "Michael settled the Insurance Claim when no one else could, and worked diligently with constant communication with the Board of Directors…" Hurricane Damage: Plantation, Florida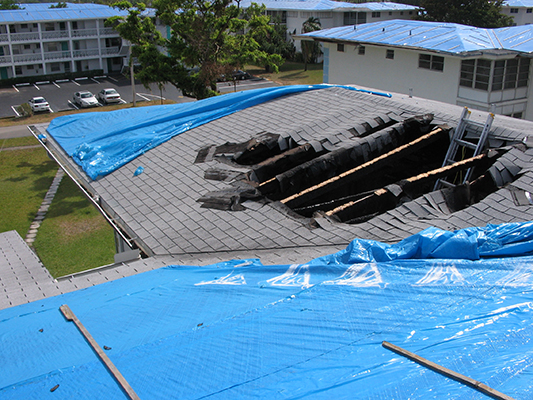 "They are professional in what they do and they do what they say. According to us and our Engineer, they have gone beyond what they were hired to do… they solve problems." Hurricane Damage: North Miami, Florida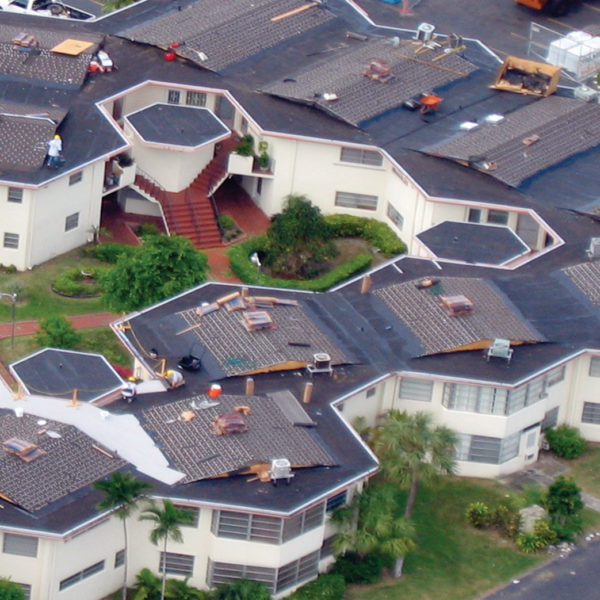 "If you're looking for a company that can mass produce on a schedule, with expertise in all trades… I'm truly impressed" New Construction: Lake of the Ozarks, Missouri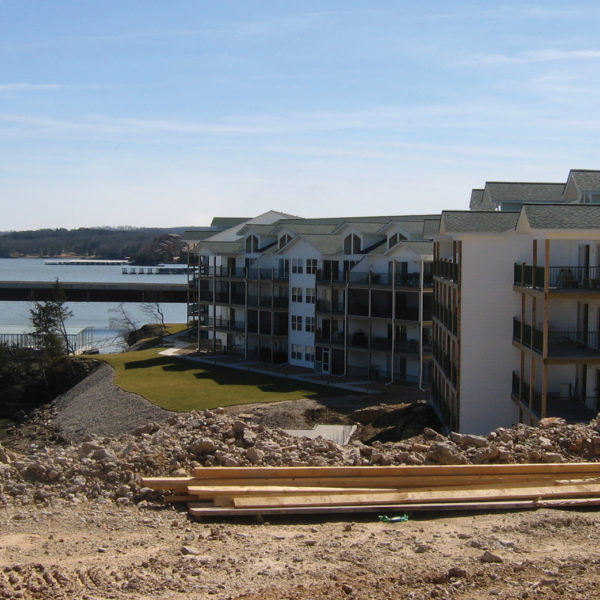 "All I can tell you is they perform well" Hurricane Damage: Beaumont, Texas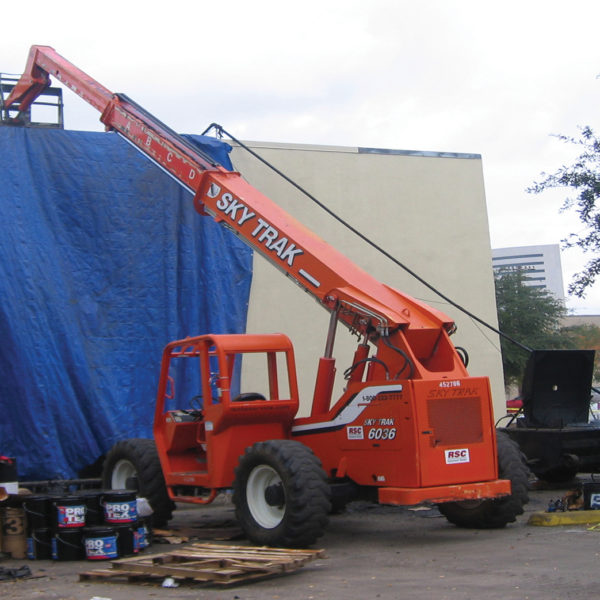 Need Help with Your Insurance Claim?
With over 20 years of experience working with a wide variety of situations and catastrophes, we can assist you when it comes to working with your insurance company and getting your claim processed quickly and properly… with ease!
Contact Us Now
Peace of Mind
We're committed and dedicated to making sure that we minimize your stress and bring you peace of mind every step of the way with your construction project!
Contact Us